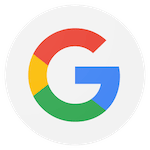 Sensei Willett is an amazing instructor and student of karate. Sensei and his assistant instructors are really good and patient with kids. My family and I have had the privilege to be apart of WMAA family and seen it grow to what it is today. Thank you for allowing my family be apart of yours.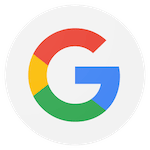 They are fantastic with kids of all ages - extremely patient with my small kids, and also firm in teaching them how to be respectful. Sensei is knowledgeable in not just martial arts, but also in health, wellness, and physiology, which helps him to be able to teach you or your kids with minimal risk of injury. Highly recommend.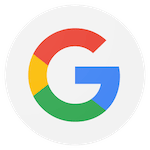 It's a wonderful & safe environment for my children to learn & grow. They don't just strengthen their bodies, but also their minds through self-discipline, & respect. They are also always accommodating and helpful with schedules or questions. We always feel comfortable and welcomed.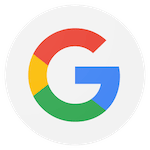 We absolutely love WMAA!!! Truly amazing people!!! So happy we found them!!!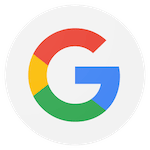 Great week of camp for our daughter! The staff went out of their way to make each day exciting and engaging!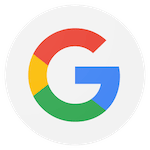 If you've ever debated on trying out Willett Martial Arts Academy, stop debating! Just do it! Sensei and his staff are so good with kids of all ages and abilities. These classes are way more than karate. We are so thankful to have this opportunity for our family!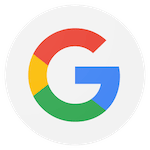 We love WMAA. Sensei is amazing with kids of all ages. Highly recommend this dojo!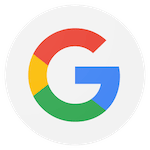 Great environment for learning karate. My kids feel comfortable and look forward to classes. The instructors are patient, friendly, helpful and make the class time fun. I would recommend to anyone looking to learn more about karate.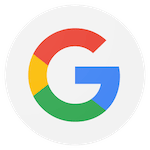 Hey this is Jazlyn and Willow! Just wanted to tell you how awesome the dojo is. We gave a 5 star review because they really deserve it. The teachers are kind and helpful and fun to learn with. They teach you appropriate self defense. We love learning at the dojo, and we always have a great time. We would suggest going to an introductory class if interested in martial arts or sports.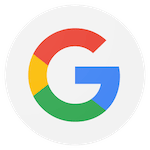 They are incredibly patient and teaching the self-respect and respect of others part that I love about Karate....